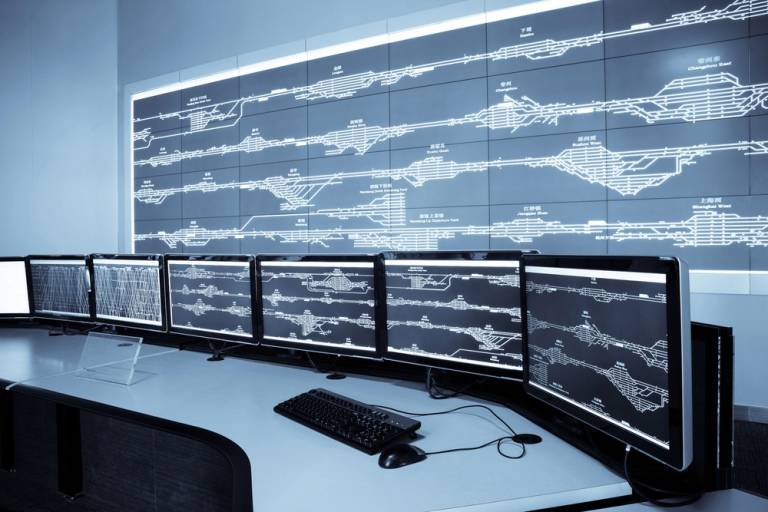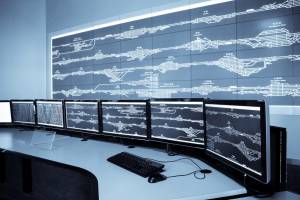 The role of control conference room walls sometimes goes forgotten, but don't downplay its importance in your design. While many walls serve only to create security and to separate departments from one another, others become a vital component in operations. Keep reading to take stock of all your options.
Ensure Your Conference Room Walls in the Control Room Stay Stable and Secure
Our clients have the benefit of outstanding structural integrity. At Fountainhead Control Rooms, we partner with architects and engineers to make sure our designs stand up to excess use. Our installation teams are OSHA certified and many have specialized industry training. We strive to deliver dependability from day one.
One of the most convenient systems we use is TECNO LAN modular furniture. Often seen in computer labs and tech stations, we design these setups for maximum flexibility. Get up and running quickly while knowing your equipment is safe when you use this groundbreaking solution designed around networking needs.
On the practical side of things, walls can create their own problems, and often do when they're ignored. The acoustics they create can make for a noisier, more chaotic space. Our team knows how to minimize the noise traveling throughout your control room. The materials we use help absorb and deflect chatter in effective ways, helping you to maintain a quiet, controlled environment.
No matter the location of your control room, we have the solution to keep your staff comfortable and protected. Your data? No matter the sensitive nature of the information onsite, you can rest assured it will stay safe. Our systems support compliant secure computer networks which can be custom designed to your needs – walls included!
Advanced Features for a 'Smarter' World
Do you need smart technology running throughout your control room? Our designs work seamlessly with campus-wide interfacing, putting today's best-practices to work for easy upgrades in the future. Looking to put more of your space to work? No problem! Our configurations keep scalability in mind, whether they're built-to-spec or prefabricated.
Video walls are a perfect example of the advancements in AV we're able to handle. Quality audio and visual tools make the most of every meeting. With common screens stretching around a portion of the room, it's easy to keep everyone focused on the same objectives. But it's a hefty job that usually requires several different contractors.
Fortunately, Fountainhead makes the process simple. Allow us to coordinate product sourcing, installation, network management, and more while you simply put your impressive, effective new visuals to work.
Depending on the purpose of your control room, everything from the floors to the furniture will have unique requirements. Leave it to the experts at Fountainhead Control Rooms to work out the details. We know just what your structure needs to fulfill its purpose. Connect with us now to get the conference room walls your organization needs.