ACTEA Control Room Console
The high-performance solution for the most advanced users demanding the most advanced sit/stand control room console available on the market today.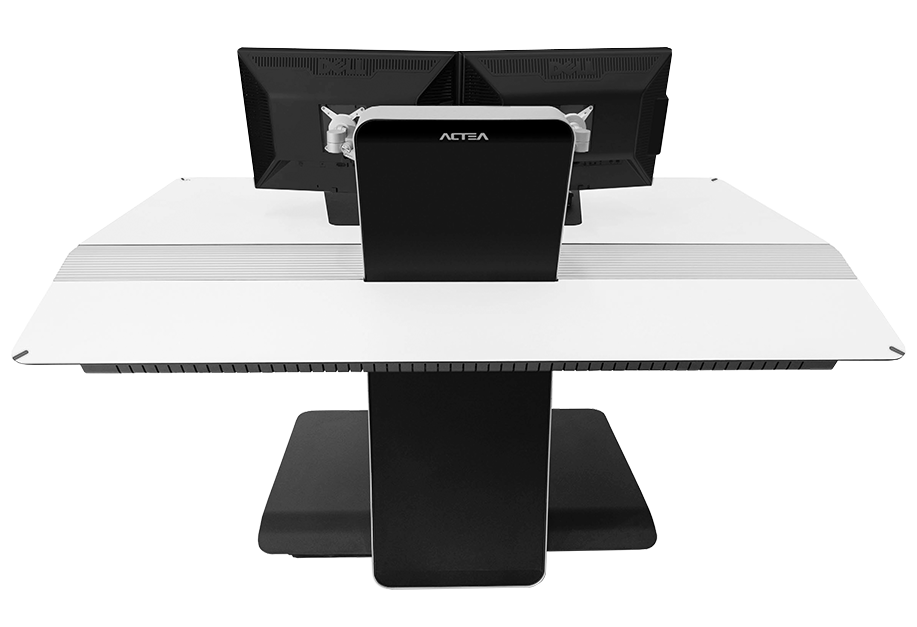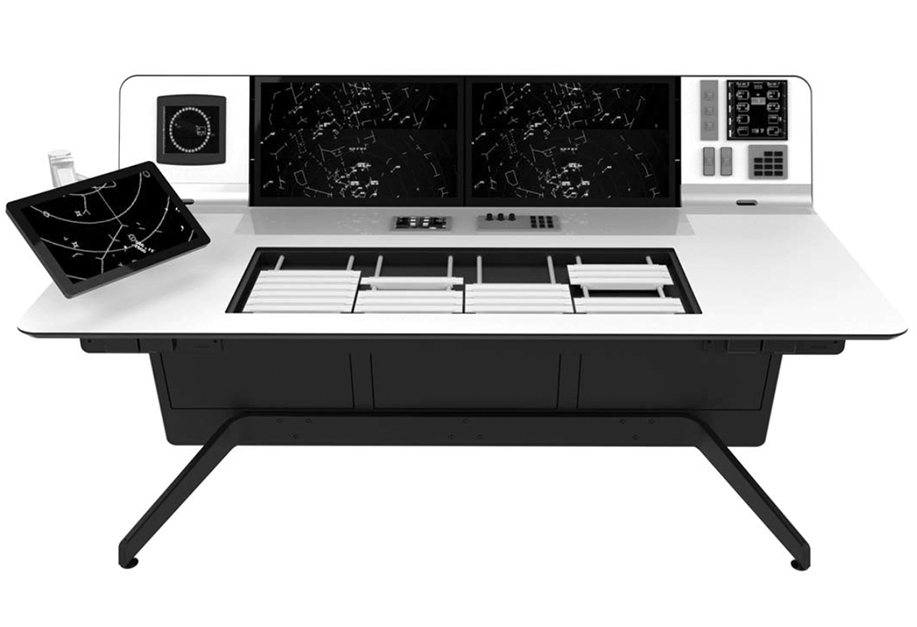 The ACTEA Control Room Console Series is a new and cutting edge concept of extraordinary consoles. The user experience, modularity, and visual ergonomics guarantees that this personal hub goes above and beyond the industry performance standards.
Advantis Control Room Console
People are our priority and ADVANTIS sits in the center of their existence, putting their needs first and providing a unique experience where everything is under control.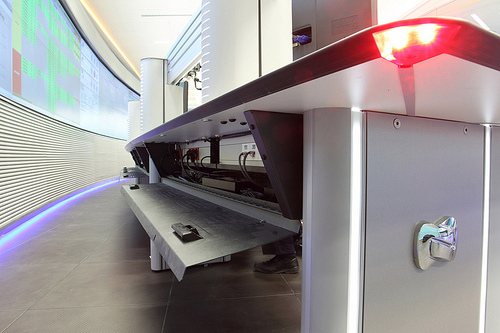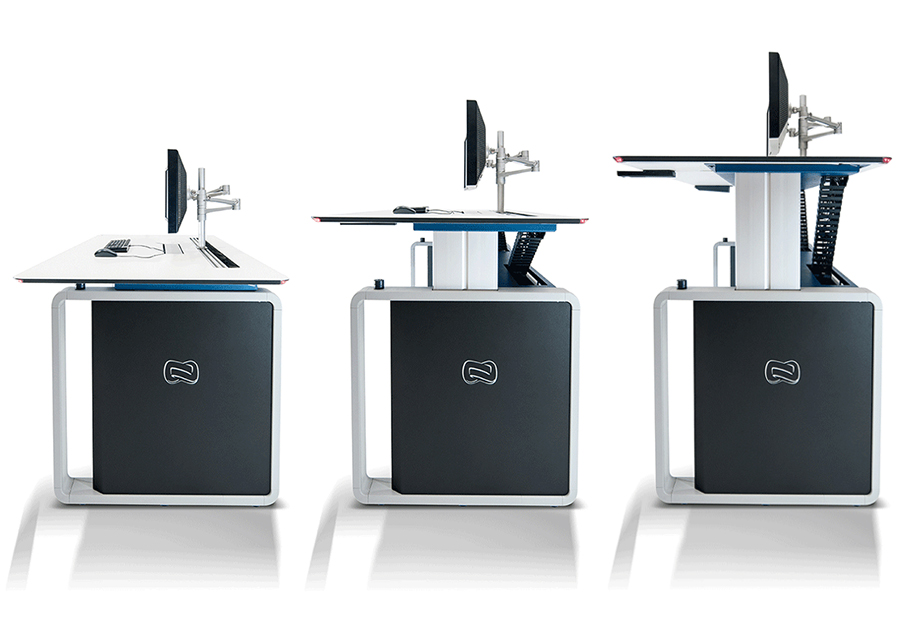 ADVANTIS 'NG' is redefining standards for control room furniture. Every aspect of design, engineering & ergonomics blends to create an aesthetic and functionally advanced console furniture solution.
Operator Control Room Seating
Our specialized seating is specifically built for intensive-use or 24/7 Command Center seating, Control room seating or NOC seating applications.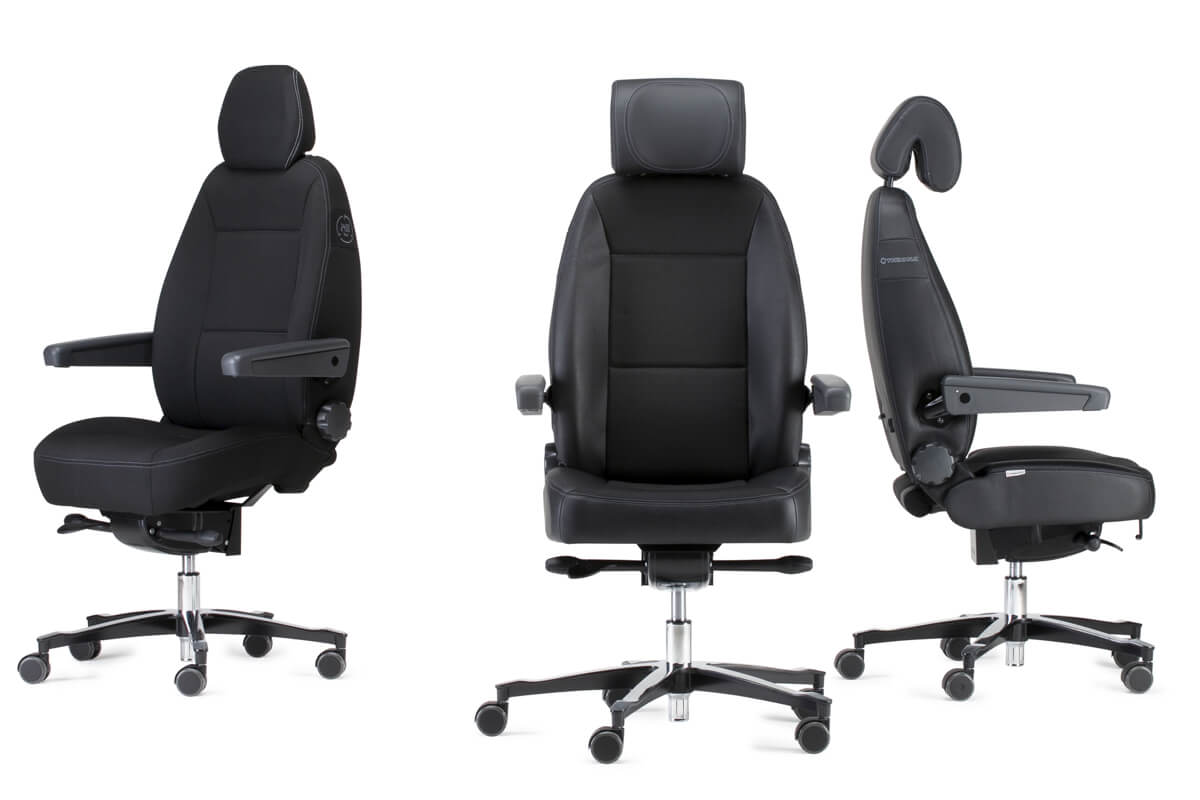 [schema type="review" url="/products/" name="Control Room Consoles and Chairs – Fountainhead Control Rooms" description="At Fountainhead Control Rooms, we are proud to provide our clients with the most technologically-advanced and visually-stunning control room consoles and chairs available on the market today." rev_name="Review for Control Room Chairs" rev_body="Fountainhead Control Rooms was so helpful to me throughout my purchase of the X4 office chair–from my very first phone call, to letting me explore their products in the showroom, all the way to delivering and even assembling the chair in my office! As for my brand new, red leather X4 chair, it's the best chair I've ever sat in! Not only does it provide the ever-elusive lumbar support I've been looking for, but it cradles my neck like I'm being actively massaged! (And it looks gorgeous!) One day I might be in the market for one of Fountainhead's high-tech, fully customized sit-stand desks. Innovative products, creative vision, friendly service, and an overall great company!" author="Ravi P." pubdate="2018-12-13″ user_review="5″ min_review="1″ max_review="5″]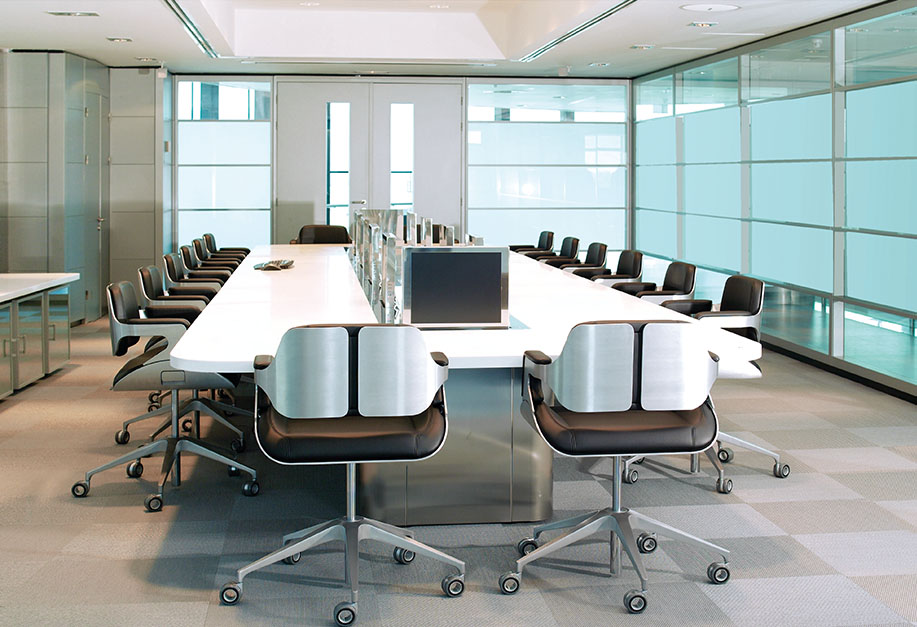 Conference and Technology Tables
A new concept for the interactive environment and multipurpose rooms and decision rooms that allows the users to develop the activities in a sophisticated technological environment, favorable for a dynamic and collaborative working environment.
Adaptability in its purest form. Tecnolan is the most versatile modular furniture system in the market.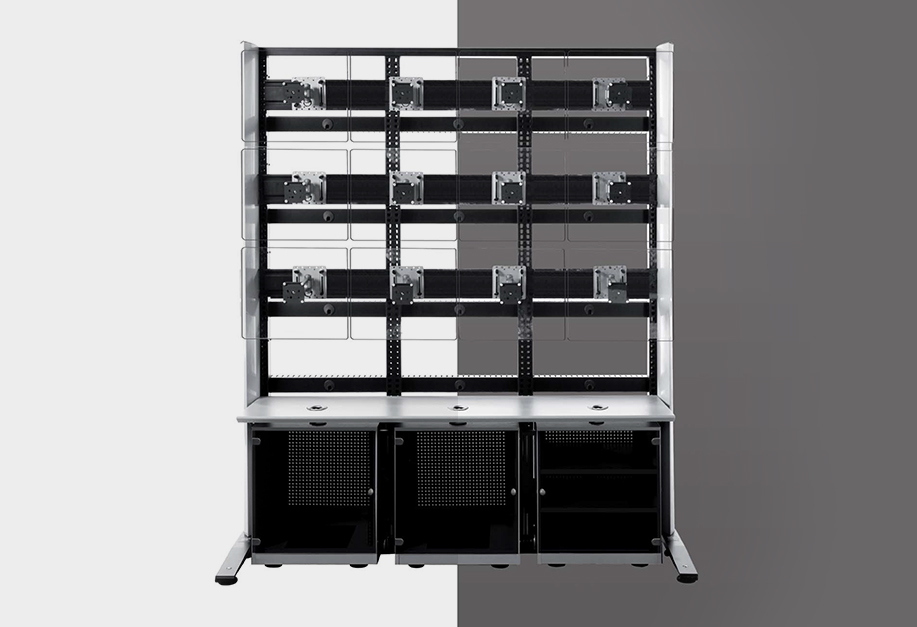 Request a same day consultation by calling us at 404.990.3748 or click the link below.